News from Alan Perry on the arrival of the Prussians which as expected will be in time for Salute.
From their announcement:
This is just an update on the Napoleonic Prussian range. The plastic Prussian box will available for the first time at
Salute
(16th April), although you will be able to pre-order. Peter Dennis has produced the excellent box cover art for this set, as he has done with all our other plastic sets.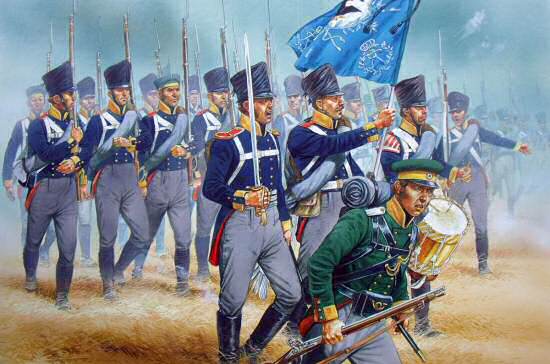 Around the same time of the plastic release, maybe a little before, the companion metal range will start to appear. The first releases will be commanders and artillery, some of which are shown here. Alongside the Prussian pieces, there will be British (loaned) pieces and French (captured) pieces. The Prussian guns here were made by Tim Adcock, and the British 6-pounder by Norman Swales. The range will cover the 1813-15 period.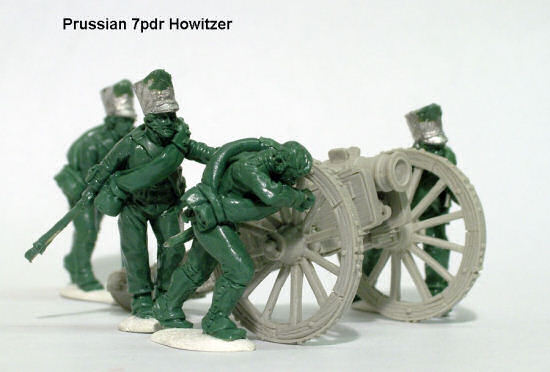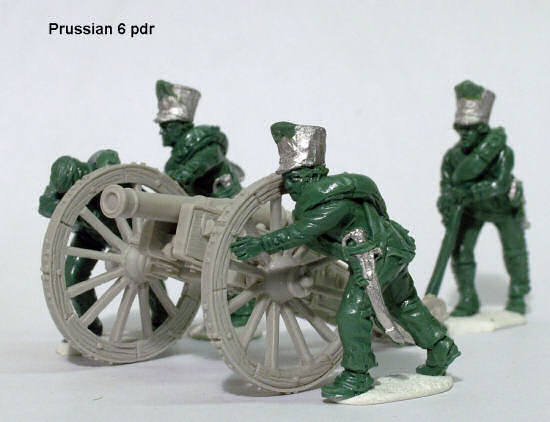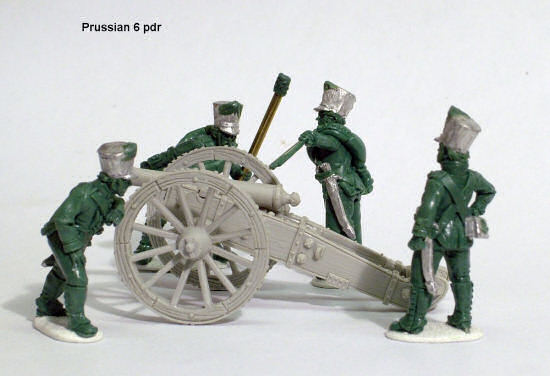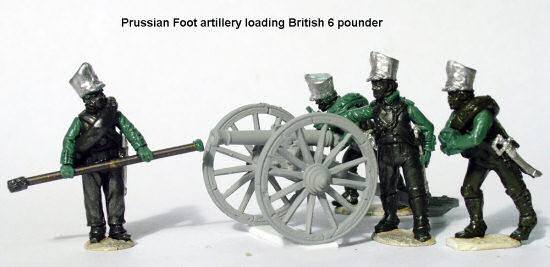 As soon as we get the sprues in, we'll bung them up here.